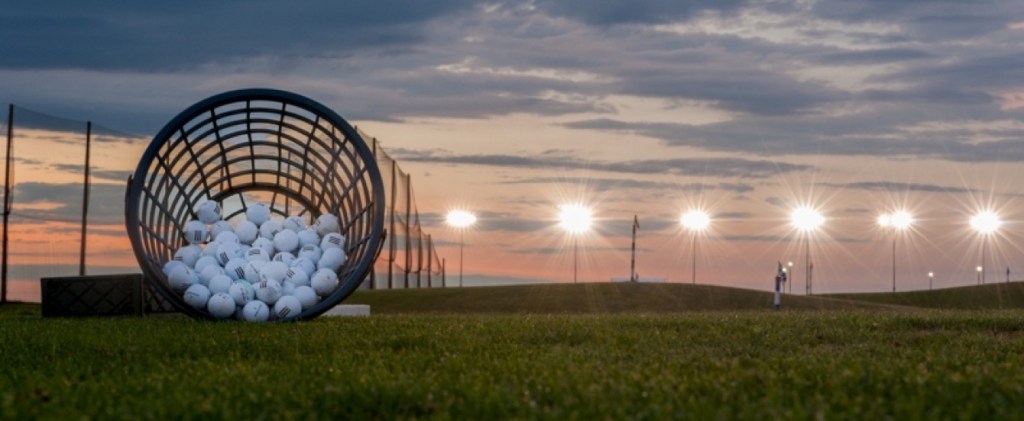 Baylands Golf Links offers a variety of Junior Golf Programs for all age groups and skill levels. We believe that golf is not only a life long sport to enjoy with friends and family, but also teaches responsibility, self control, comraderie, sportsmanship, character, and respect. See below for a complete list or programs and opportunities for your Junior Golfer.
Summer Junior Golf Camps
No matter your child's age or ability, Baylands Golf Links has the perfect camp for them. The 5-day camps (8:30 am to 12:30 Noon) this Summer help your child learn the game and develop their skills in a fun, supportive, and encouraging environment. Your junior will receive quality instruction with a maximum ratio of 6:1 Junior-to-Instructor. Junior golfers will spend time on the driving range, putting green, short game areas, and on the golf course with our Baylands Golf Professional Staff.
● Ages 7-15 ● Price $550 per student
● Dan Jamati – PGA Professional, Full-Time Instructor
● Mark Madayag – PGA Professional, Full-Time Instructor
● Roger Pineda – PGA Professional, Full-Time Instructor
● Kevin Sprenger – PGA Head Professional
● Matt Sheppard – PGA Associate, Assistant Golf Professional
● Patrick Soli – PGA Associate, Assistant Golf Professional
***Please note all instructors may not be present during a given class***
Registration will open on Saturday, April 1st at 10:00 AM. Click the link below to register.
June 5-9
www.golfgenius.com/ggid/yjnphv/register
June 19-23
www.golfgenius.com/ggid/dpyykr/register
July 10-14
www.golfgenius.com/ggid/fnmxun/register
July 24-28
www.golfgenius.com/ggid/fgsqvn/register
August 7-11
www.golfgenius.com/ggid/mhsyvu/register
First Tee of Silicon Valley
The First Tee of Silicon Valley is a unique youth development program providing high quality educational programs that build character, instill life-enhancing values, and promote healthy choices seamlessly through the game of golf. CLICK HERE for complete details
Junior Golf Instruction & Coaching
From beginners to more advanced, the Golf Coaches at Baylands specialize in developing golf skills in all junior players. Whether looking to get outside and enjoy time with family or trying to make the HS Golf Team, the Baylands Instruction Team has more than 40+ years of teaching and love working with Junior Golfers. Our Golf Instructors offer discounted rates for Junior Golfers. CLICK HERE for more information
Youth on Course
The price of a round of golf shouldn't be a barrier for a young person who wants to play – that's where Youth on Course comes in.
We provide our 120,000+ members with access to play over 1,500 golf courses for $5 or less, giving them opportunities to learn lessons that can be taught in a way only a golf course can. And beyond affordable golf, we provide opportunities for young people to get the support they need to succeed through our career prep, leadership and scholarship programs. CLICK HERE to learn more