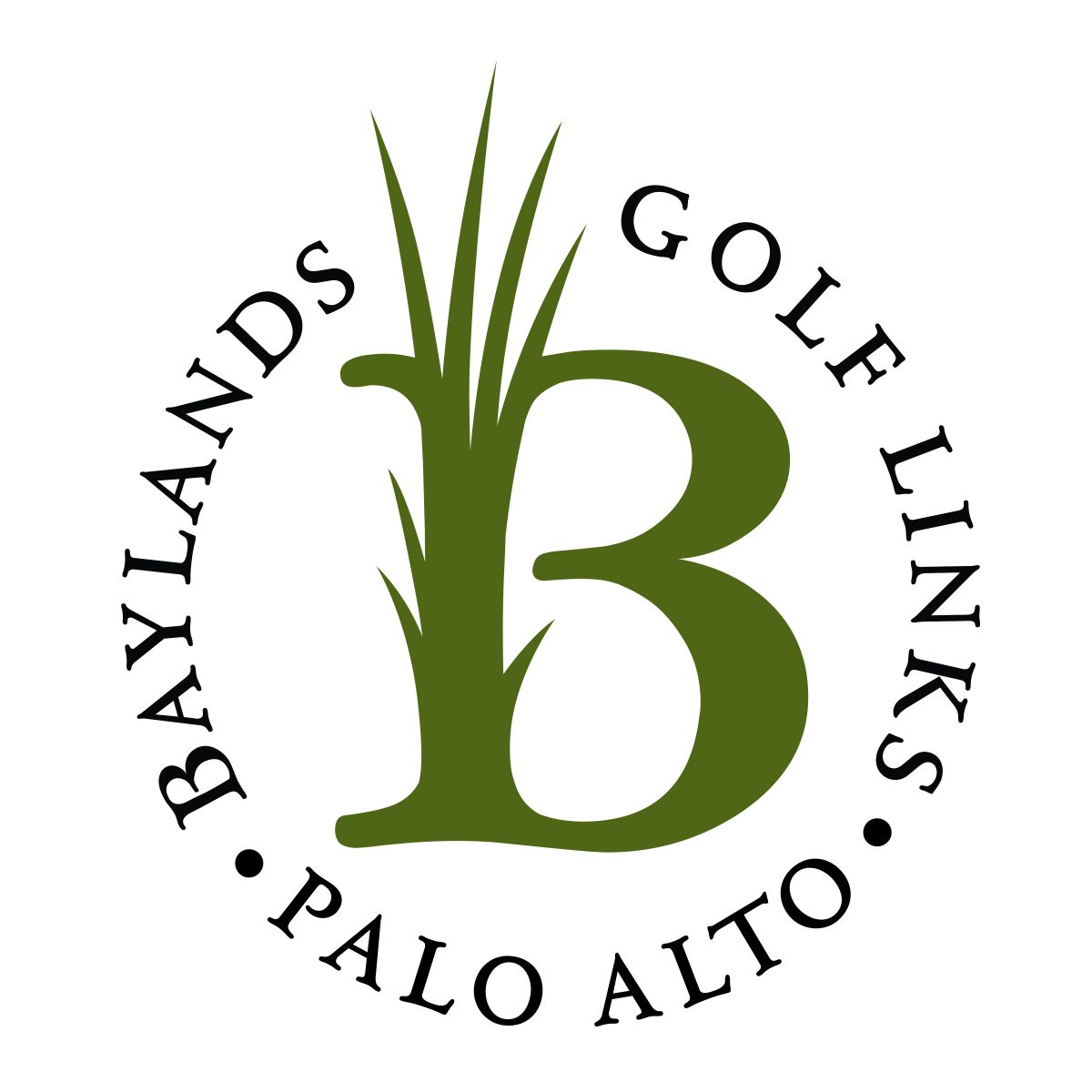 FUN · FRIENDLY · FAMILY
Fun
That's right! Our goal is to delight and create smiles whether you're golfing the links, learning from one of our experienced PGA professionals, perfecting your swing on the driving range or enjoying some delicious grub at our Café.
The newly renovated Baylands Golf Links (reopened in 2018) is an authentic links style course with generous fairways and no rough. While still challenging, the course allows players of all abilities to keep the ball in play and have the game of their life.  
Realizing that fast play makes for a delightful round of golf, Baylands Golf Links recently introduced the Baylands Time Par initiative which encourages all golfers to complete their round in no more than 4 hours 15 minutes.
Friendly
Baylands Golf Links is not a stuffy golf club. Quite the contrary. We are proud of our reputation as a friendly, hospitable, and non-pretentious place to golf, dine and socialize. Our service-oriented staff is trained to make you feel right at home. Come with your friends or come and make new friends. 
Family
We invite golfers of all ages and backgrounds to become a part of our family of golf enthusiasts who love the game of golf, the comradery it inherently spawns and the character it develops in us. Generations of families have enjoyed Baylands Golf Links (formerly Palo Alto Municipal Golf Course) since 1956. Baylands Golf Links is the proud home to the Palo Alto Golf Club, Palo Alto Women's Golf Club, and the First Tee of Silicon Valley. We invite you to join our family through The Links Card Program and Troon Rewards where you'll receive great rates and extra benefits.